Drink, Food & Enjoy
Discover the
best restaurant.
Popular Restaurants in Town
Search By Cuisine
Explore restaurants and cafes by your favorite cuisine
Featured Cities
Explore restaurants & cafes by locality
Restaurateurs Join Us
Join the more than 10,000 restaurants which fill seats and
manage reservations with Golo.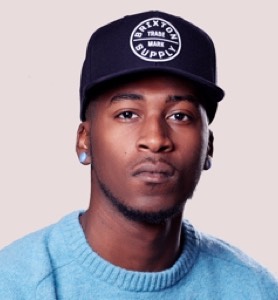 Excellent theme! I've been searching for a simple, customizable, and stylish directory theme for many years!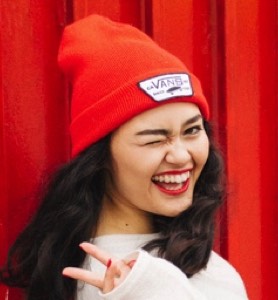 Amazing work. I wonder how to change the main menu to the Home 2 which I found much more interesting!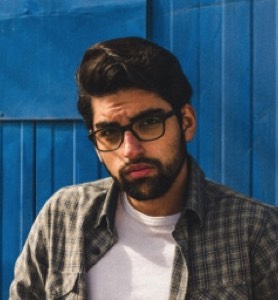 There are very few themes in Themeforest that work 99% smoothly, and one of them is "Golo" Simply The Best !!!