Find a Doctor or Health Centers for your family
Handpicked Popular Listings
Top-Rated Local Businesses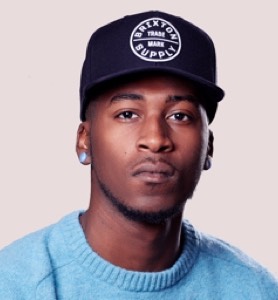 You easily falls into the Paris atmosphere, and will feel like a Parisian yourself. My wife and I have visited Paris several times, and we will be back again.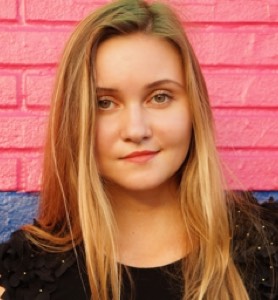 Two great streets to stroll down and view open markets of flowers, cheese, meats, chocolates and baguettes. Several cafes are there for lunch or dinner.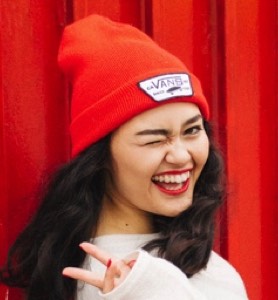 I stayed with my Mom and my 6 year old daughter for 9 nights the first week of July. I loved the location next to the RER station and having Luxembourg Gardens.
Browse our centers by region.
How To Get Tested For COVID-19 In New Delhi
Testing is available to everyone in New Delhi.